About Alexander Ergonomics Consulting

Being Genuine
Building empathetic relationships based on mutual respect

Practicality
Organised problem-solving for sensible solutions

Professionalism
High standards of expert knowledge

Passion
Creating happy, healthy and efficient workplaces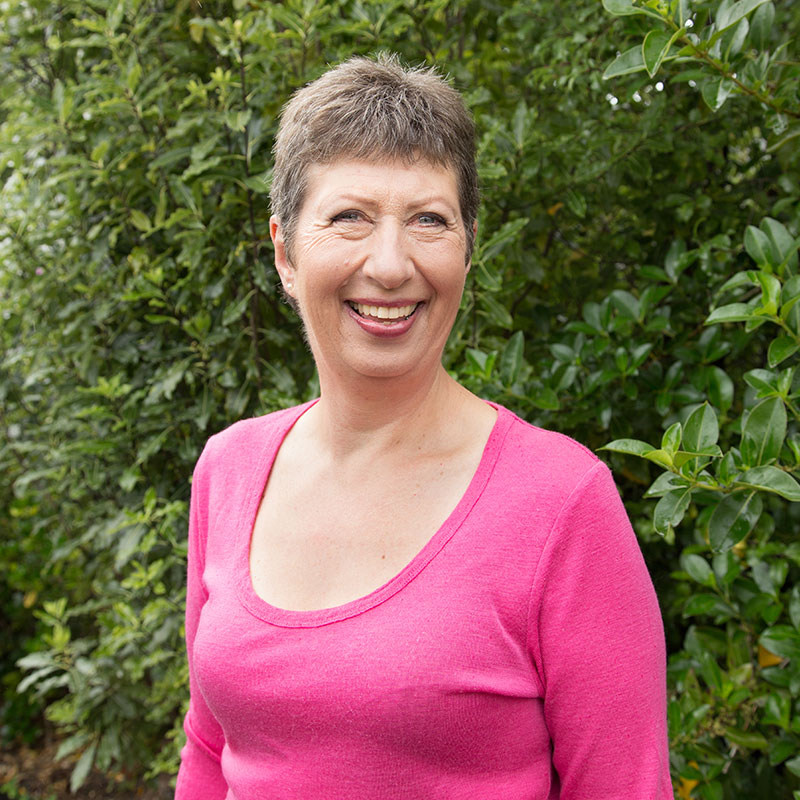 Sue Alexander
As a Certified Human Factors and Ergonomics Professional with a background in physiotherapy, Sue has a thorough understanding of body mechanics, causation of discomfort and the psychological effects of workload organisation on well-being and productivity. Sue has experience in providing workplace assessments for manufacturing, warehousing, construction, offices, healthcare, transport and forestry within small to large enterprises.
Her approach is practical, principle-based and user-focussed. She methodically analyses and interprets information to identify mismatches between job demands and capability. Reports provided give recommendations that are prioritised and relevant.
If training is required, Sue is a confident speaker and conveys key messages in an engaging and meaningful way. She is committed to ongoing professional development and regularly attends local, national and international events as both an attendee and presenter.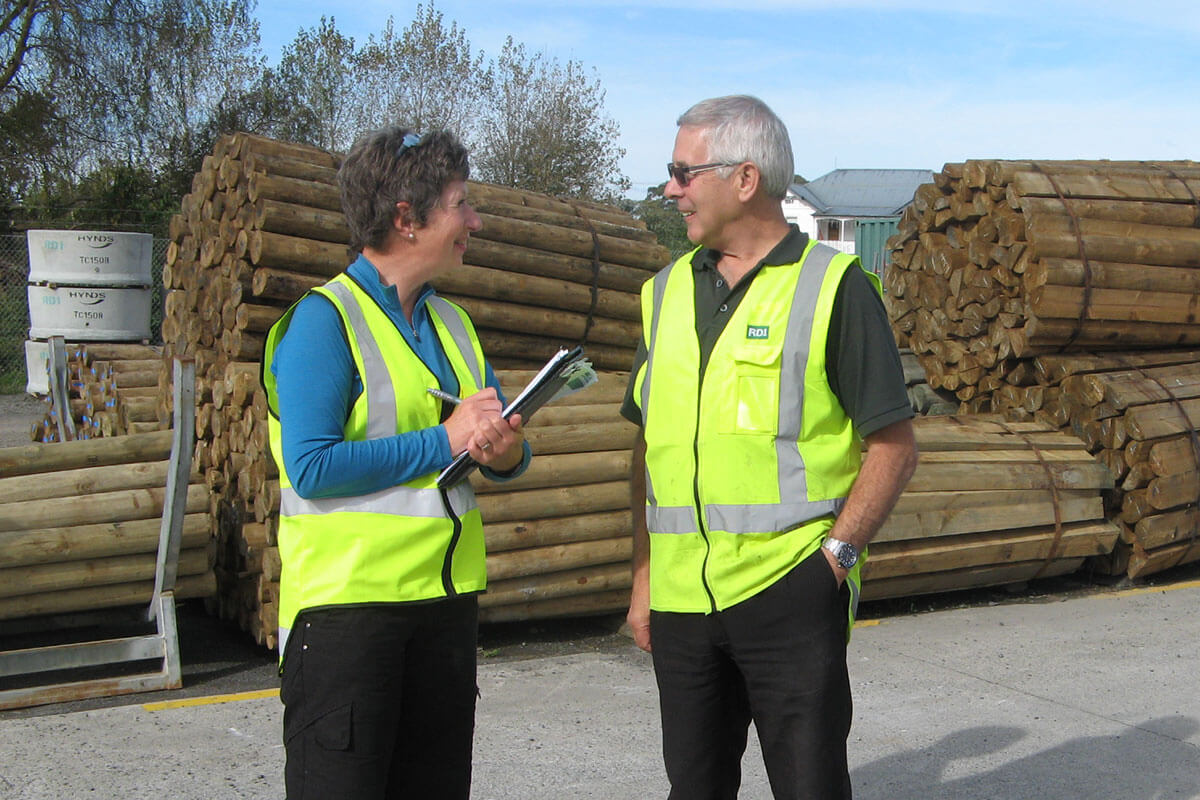 When working as a physiotherapist treating people with neurological disorders and musculoskeletal problems, Sue found that after people returned to work, they did not always stay healthy because of poor design issues in the workplace. This sparked her interest in injury prevention that resulted in her gaining post-graduate qualifications as an ergonomist.
Prior to working full-time in her own ergonomics consultancy business, Sue was employed part-time as an Ergonomics Advisor within the Health and Safety Team of a large DHB where she was the Safer Handling Programme Lead.
Professional information about Sue Alexander
Certified Professional Member of the Human Factors and Ergonomics Society NZ (CNZHFE) since 2018, previously Associate NZ Ergonomist from 2006
Serving on HFESNZ Professional Affairs Board from 2019
Listed on the HASANZ Register (Health & Safety Association of NZ) since 2018
Associate Member Chartered Institute of Ergonomics and Human Factors (UK) since 2019
Member of MHANZ (Manual Handling Association of NZ) since 2006
Affiliate Member NZ Institute of Safety Management since 2013
Registered NZ Physiotherapist (non-practising)
Advanced Diploma in Physiotherapy (Orthopaedic Manual Therapy) 1989
Insured for Professional Indemnity and Public Employers and Statuary Liability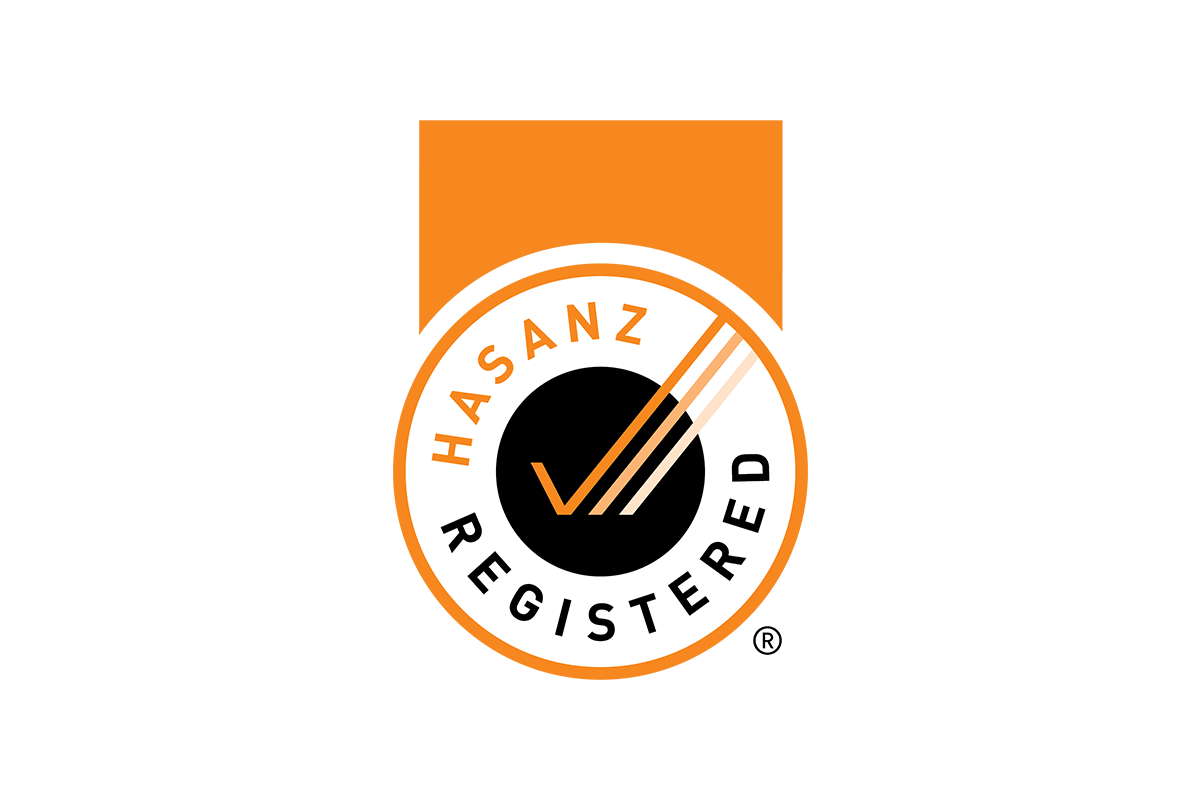 Sue Alexander: HASANZ Register
As a HASANZ health and safety professional, you are assured that Sue is a trusted advisor who has met the required accreditation standards to be listed on the HASANZ Register www.hasanz.org.nz . Ergonomists must be a Professional Member of the NZ Human Factors and Ergonomics Society www.ergonomics.org.nz and have undergone a rigorous peer review process to assess their human factors and ergonomics education, supervised training and work experience against specific criteria that is aligned with international standards.
Design your work so it 'works' for people
Get in touch with Alexander Ergonomics Consulting for improving workplace comfort, safety and efficiency